Thank you for wanting to be a part of the movement to unionise Australia's games industry.
Only by working together can we change this industry for the better.
This should only take a few minutes. Let's go!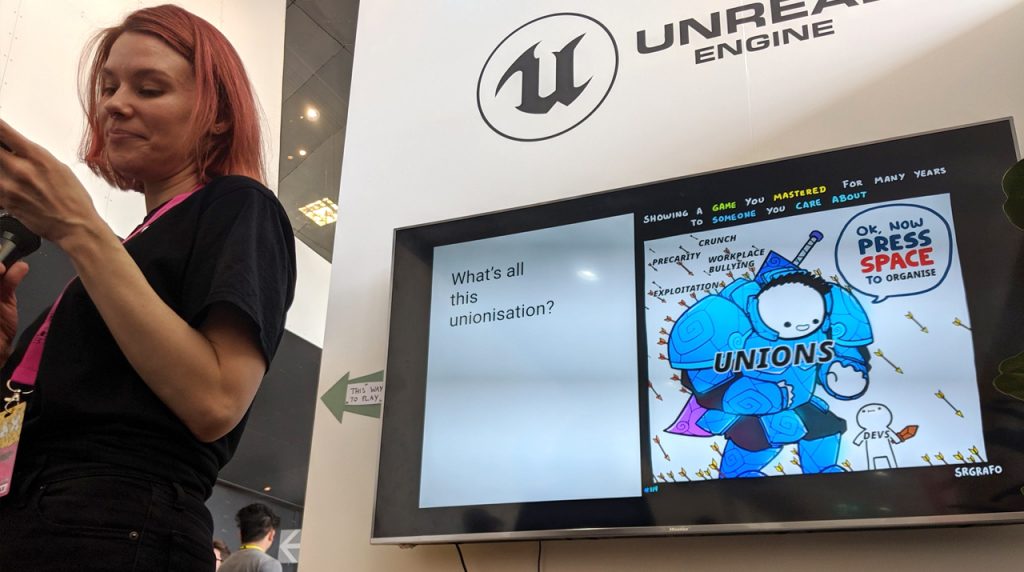 1. Sign up for a paid GWA membership package through Professionals Australia
In 2022, Professionals Australia launched a new Game Workers Australia paid membership package with services, benefits and support tailored for our industry.
There are three different membership options, starting at just $5/week at the entry level, up to $16/week for total support and full access to legal protection and advice.
All union fees are 100% tax deductible.
Remember: always join before you have an issue, not after.
There are legal limitations on how much assistance can be provided if you're in the middle of a complicated issue when you sign up.
Join today and make sure you're protected for tomorrow!
Step 2: Join our Community Discord Server
Our community holds all of our meetings and discussions on a private and secure server, so we need to know a bit about you before we send you an invite.
You can join the server even if you do not have a paid GWA membership package through Professionals Australia, however only fee-paying union members can receive industrial advice and legal representation from Professionals Australia.
Click the big button below and fill out our…
Once you've completed the form, we will be in touch with a link that you can use to join our server.
Work in journalism, broadcasting, streaming or another non-development field?
Game workers come from many disciplines. Anyone working in one of these fields should instead join the MEAA (Media, Entertainment & Arts Alliance). Click here for more details.
Step 3. Come to our next meeting!
We hold monthly meetings on Discord, so fill out the Community Discord Server Application Form and keep an eye on your inbox for the details!
We also hold regular IRL meetings around the country and special events just for members. We would love to catch up with you and get to know more about what's important to you.
Thanks for joining! Only with all of us working together can we truly make a difference.